Private detective &
Company investigator
accurate, reliable and quick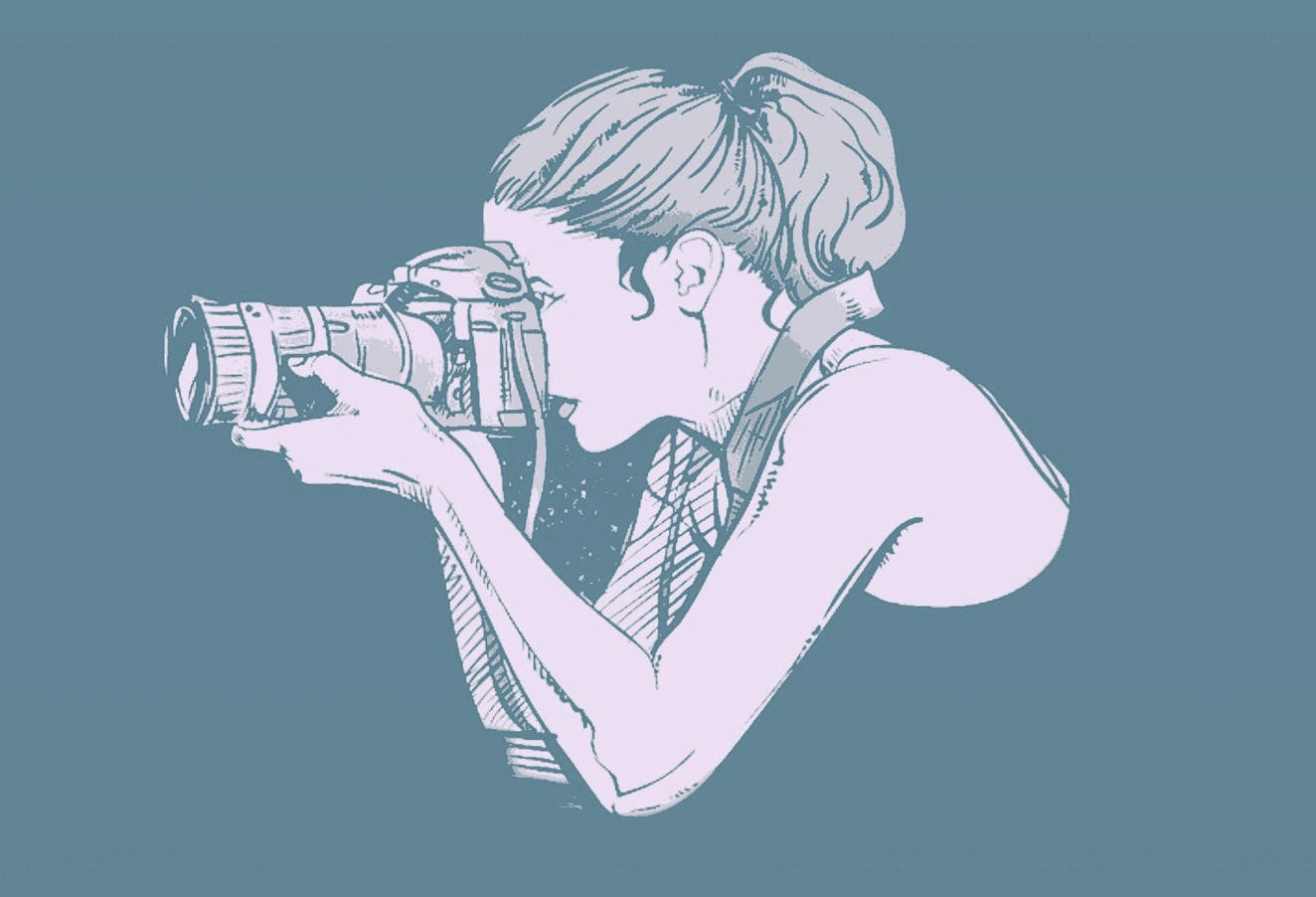 Welcome to the website of private detective agency Shetect. We offer services as private detective and company investigator We investigate facts in order to find truth in private law and criminal law. Shetect collects evidence by means of various methods of investigation, with or without technical aids. We record the evidence in a report which gives the client evidence to be used in a judicious procedure.
You can reach us, for any investigation, by using our chat, telephone, e-mail or contact form on our website. Following our contact we shall make an appointment for the intake interview, either by telephone or on location. Following the intake we will draw up a plan of action and give the client an indication of the costs, after which we will discuss the feasibility of the investigation with the client.
After receiving the signed confirmation of the order, we shall start the investigation. During the investigation frequent consultation will take place and feedback will be given. After the investigation a final report will be drawn up and offered to the client.
If you have any questions or if you would like a free intake interview, please feel free to contact us straightaway, without obligation, via our Chat option , telephone, e-mail or the contact form.