Residential and care fraud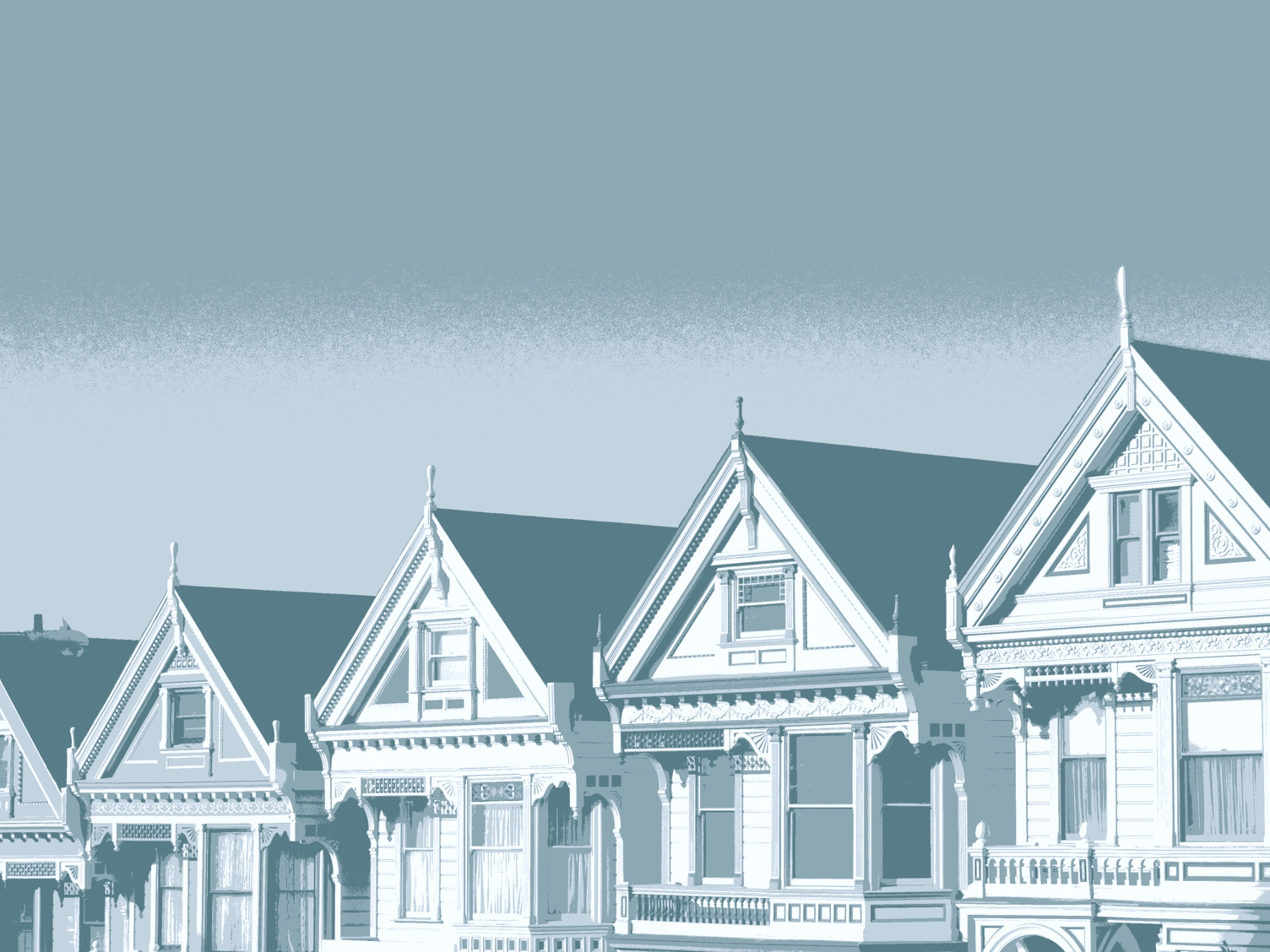 With renting and renting out  accommodation there is the  risk of abuse. People can  sublet illegitimately, have too many people live in the accommodation, use the rented property for other applications than intended and agreed  upon and other irregularities that may lead to various kinds of disruption and damage. Shetect can investigate residential fraud for building societies, private people who rent out accommodation as well as mediation agencies for rented accommodation.
Care fraud has been an issue in the Netherlands for some years. Healthcare providers receive, unlawfully, money for services not provided, think of PGB( person specific budget), sheltered accommodation or Social Support Act funds that are abused. Shetect can investigate care fraud and collect evidence of unlawfully receiving funds meant to be for care.
If you have any questions or would like a free interview, without obligation, feel free to contact us via chat, telephone, email or the contact form.