Behavioural investigation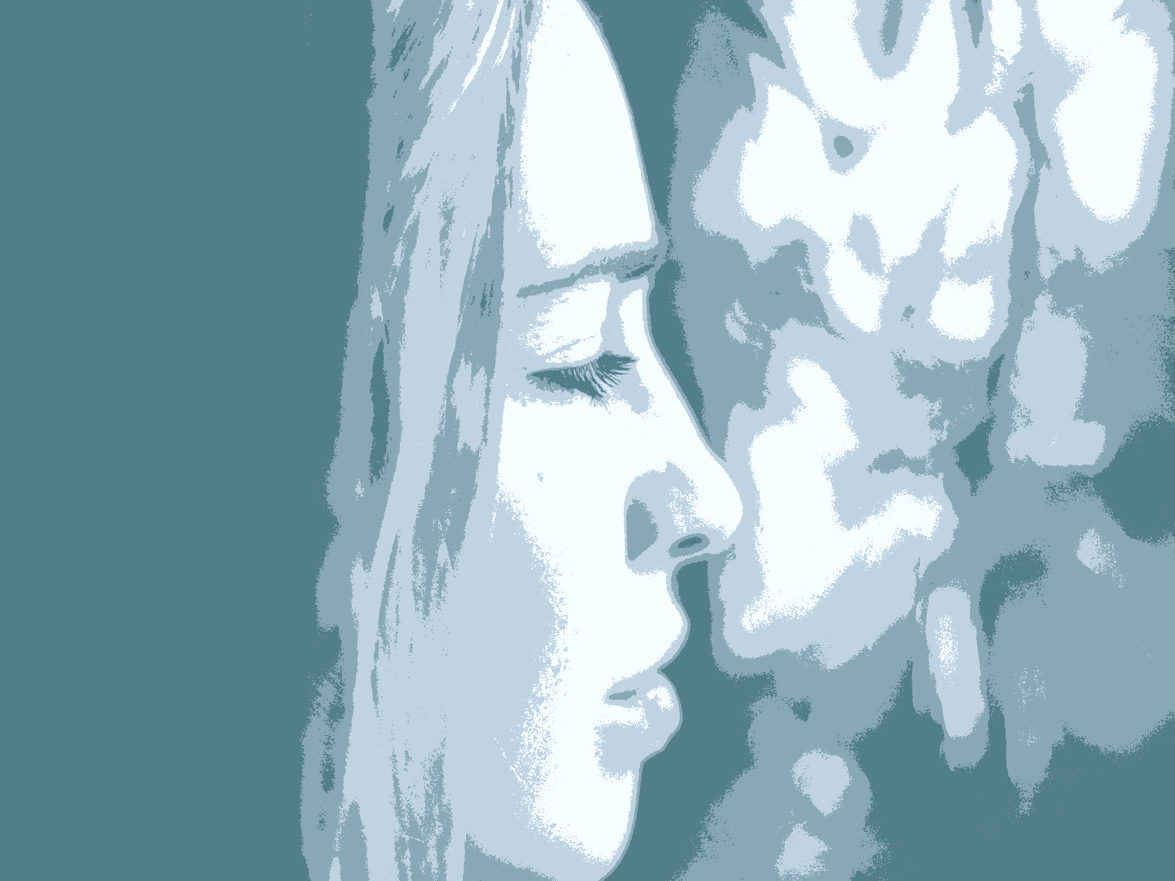 When do you want a behavioural investigation?
A child's behaviour may change without any apparent reason in the eyes of the parents. Or a teenager may rebel against parents and it may be worrisome to parents not knowing what the child is up to. A parent may fear that the child will not stay on the straight and narrow or make other wrong choices.
In case of worries about the behaviour of e.g. daughter or son, Shetect can investigate the reasons for their behaviour. Shetect can find out with whom the minor person mixes, what they do outside the house or online. During this investigation we collect evidence, among other things in the form of photos and videos. In this way concerns can be taken away from parents and information can be gathered with which we can advise or help in a possible follow-up process.
There may also be worries about the behaviour of a senior loved one or an interest in the doings of a possible future partner. Of course Shetect can also create the picture of an adult's life and with whom that person mingles.
If you have any questions about a behavioral investigation, or would like a free intake interview, without obligation, contact us via chat, telephone, email, or the contact form.