Company /corporate investigation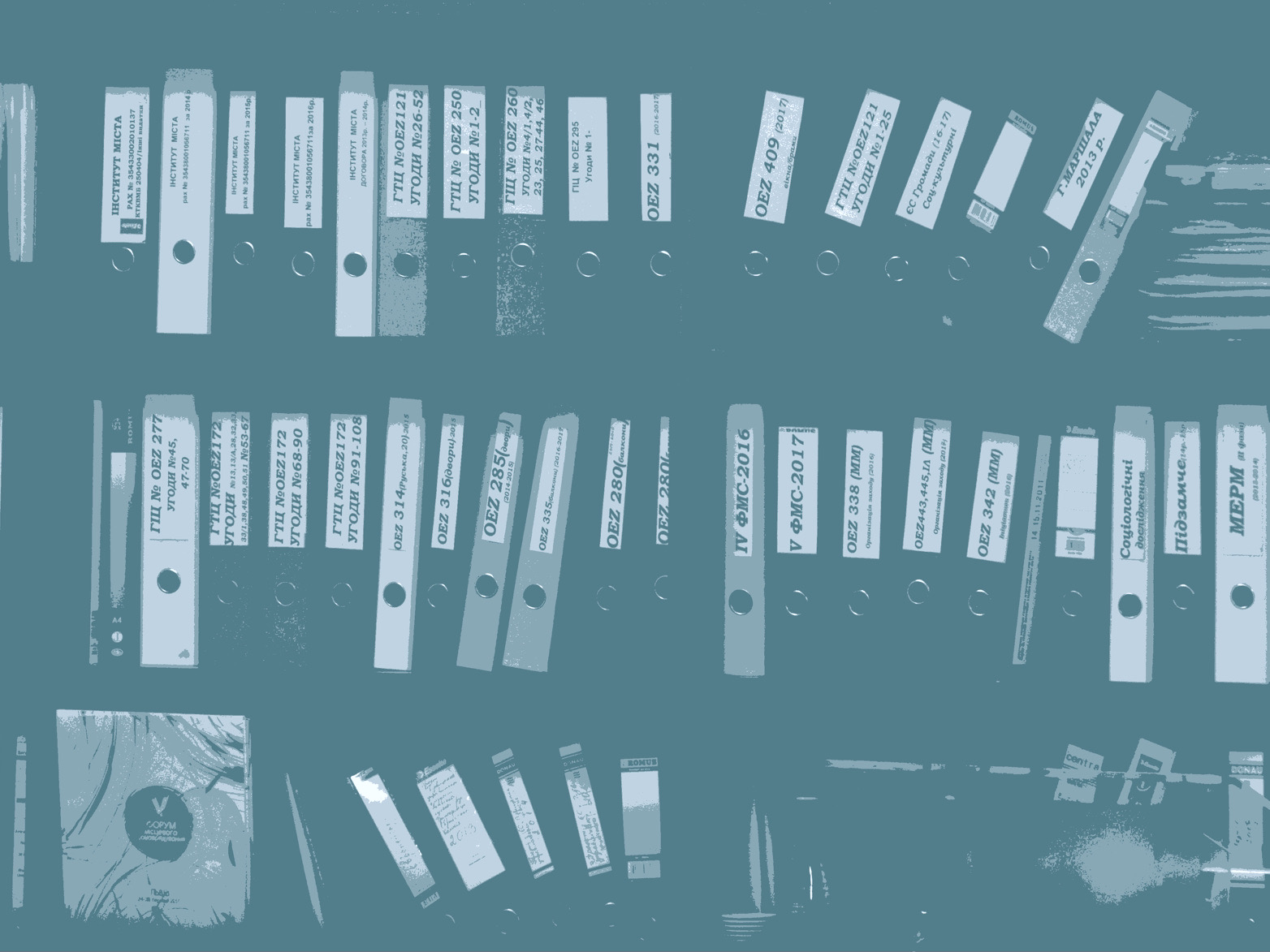 Shetect is licensed by the Ministry of Security and Justice to carry out private detective work and corporate investigation. A company investigator's work deals with a great variety of tasks and all sorts of investigations and methods of investigation. Among other aspects of work Shetect investigates fraudulent absenteeism, in-company theft, internal fraud, screening of (future) staff, finance, residential and care fraud and monitoring the competence and performance of staff. You may think of countless topics where help from a corporate detective agency can be desired. We like to think along in help and research questions. We can be available 24/7 for investigation at home or abroad. Shetect investigates matters digitally as well as physically, with or without technical aides.
If you have any questions or if you would like a free intake interview, please feel free to contact us straightaway, without obligation, via our Chat option , telephone, e-mail or the contact form.